LittlePeople
Pups and Mating
This page is being constantly updated - last major revision 22nd june 2012.
Before buying a puppy look at the The Kennel Clubs's Canine Code.
Daisy (Littlepeople May Daisy) was mated on the 27th May 2012. The pups are due on the weekend of the 28th, 29th July 2012.
All our puppies are now gone - 30th September 2012.
26th July 2012 - a few days early.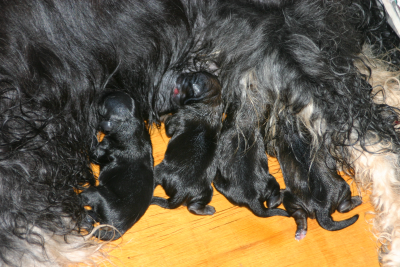 Four puppies - about 4 hours old. 2 boys and 2 girls. 3 sable and a black and tan.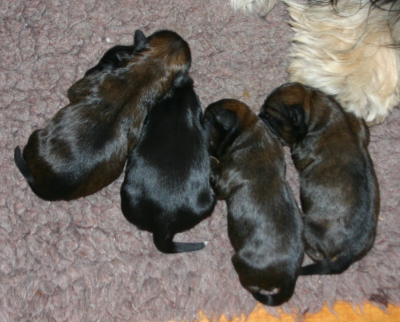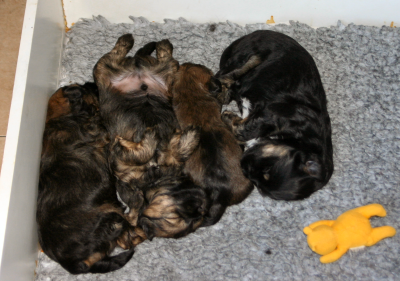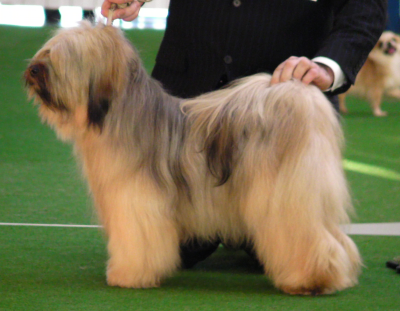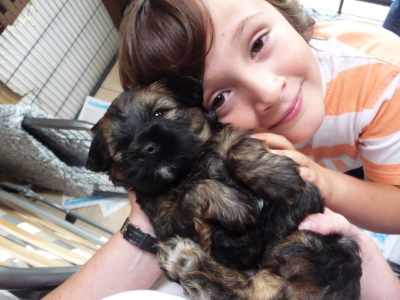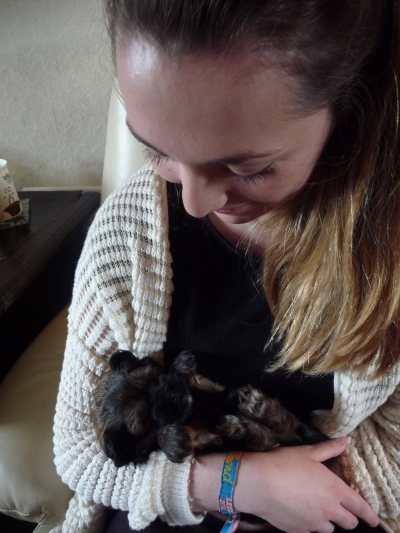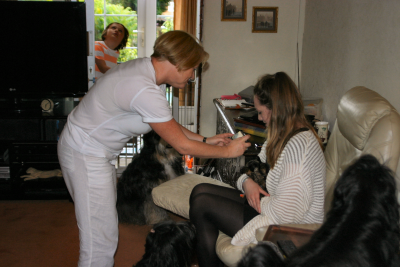 Pictures will be posted on this web site of mum and puppies as they progress. Keep looking.